How to produce concrete?
The process begins with the transportation of the highest quality aggregates available, which undergo a thorough quality control at our Research & Development Lab, to end with the smile of another satisfied customer.
More Info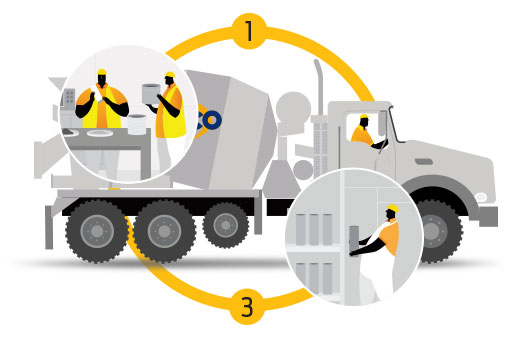 Committed to the planet
At AMCO we are aware that the Earth belongs to all of us. We understand that failing to protect it today would cause our future generations to face the consequences of our omissions.
More Info